Social Drivers of Health.

Simplified.
Understand the whole person, not just the patient—Pear Suite enables health and community organizations to learn the strengths, challenges, and interests of their members to provide solutions to address the social drivers of health.
Pear Suite's cloud-based platform enables anyone to better assess and address the social drivers of health in a scalable, cost-effective, and person-centered way.
AI-powered smart scripts boost data collection, while increasing efficiency
Automated outreach develops meaningful relationships in a person-centered way
Actionable dashboards enable resource linking and behavior change
Predictive analytics provides insights to drive preventative care
Ongoing engagements improve well-being outcomes through screenings, resource linking, friendly check-ins and other preventative services.
Empowered care navigators maintain regular, age-appropriate communication through tech-enabled, person-centered way,
Smart scripts, logic modeling, goal setting, and actionable dashboards improve outcomes in a cost-effective way.
Health Systems
& Providers
Community-Based
Organizations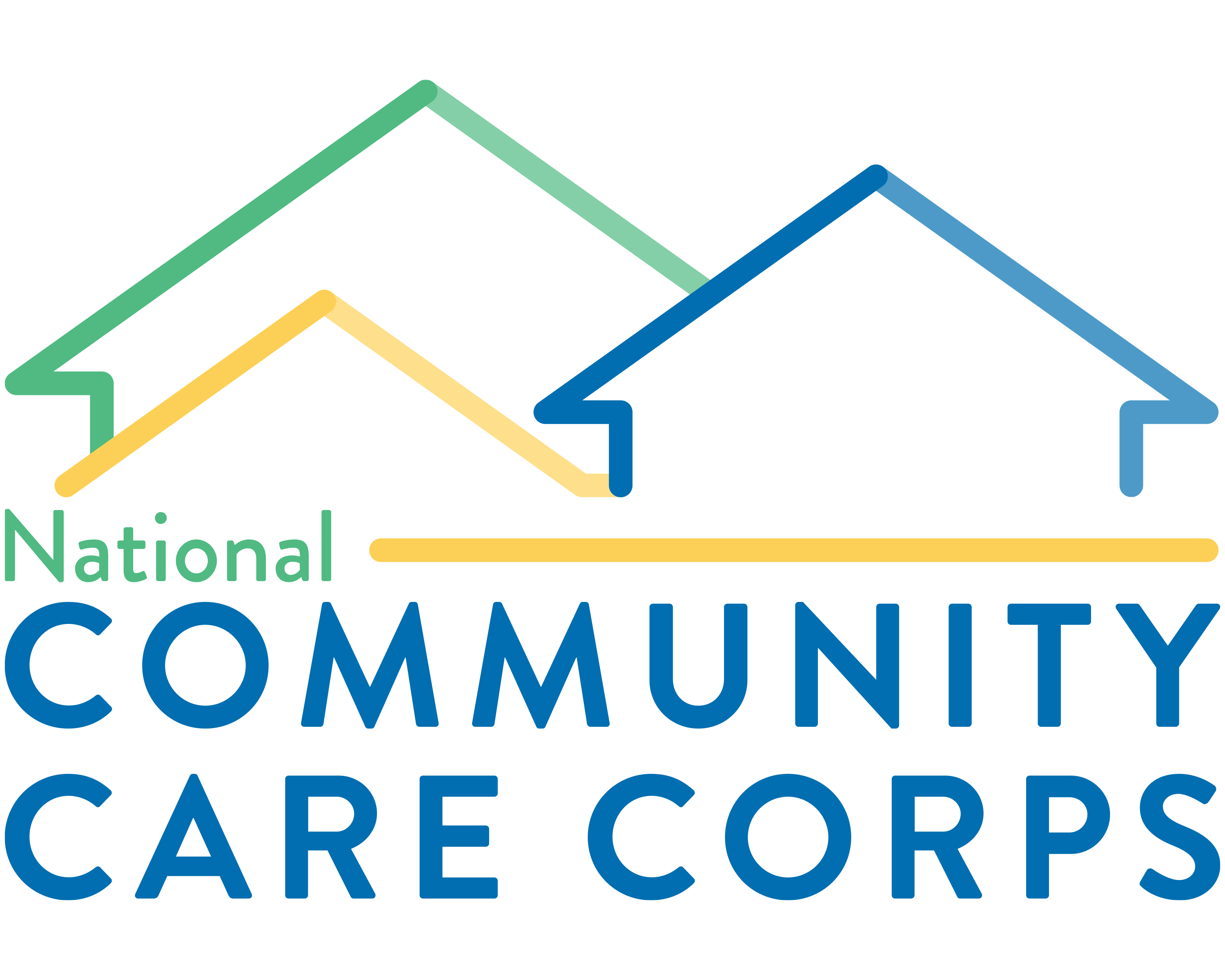 "I love connecting with older adults and helping them learn new skills and get connected to local resources"