Social Drivers of Health.

Simplified.
Pear Suite is a member activation platform that transforms social determinants of health data into actionable solutions and empowers community health workers to provide culturally sensitive care navigation.
Pear Suite's cloud-based platform enables anyone to better assess and address the social drivers of health in a scalable, cost-effective, and person-centered way.
AI-powered smart scripts boost data collection, while increasing efficiency
Automated outreach develops meaningful relationships to increase engagement & activation
Actionable dashboards guide resource linking and care journey support
Predictive analytics provides insights to drive timely preventative care
Ongoing engagements improve well-being outcomes through screenings, resource linking, friendly check-ins and other preventative services.
Empowered care navigators maintain regular, age-appropriate communication through tech-enabled, person-centered way,
Smart scripts, logic modeling, goal setting, and actionable dashboards improve outcomes in a cost-effective way.
Health Systems
& Providers
Community-Based
Organizations
Our experienced team will ensure that your needs are met.
Operations & Finance Associate
CMO, Health Plan of San Mateo
Fmr. VP Actuary, Kaiser Permanete
Fmr. Director, Transform
Health & AAPCHO
Regional Executive, Deloitte
Fmr. CEO, Family Healthcare Centers of Los Angeles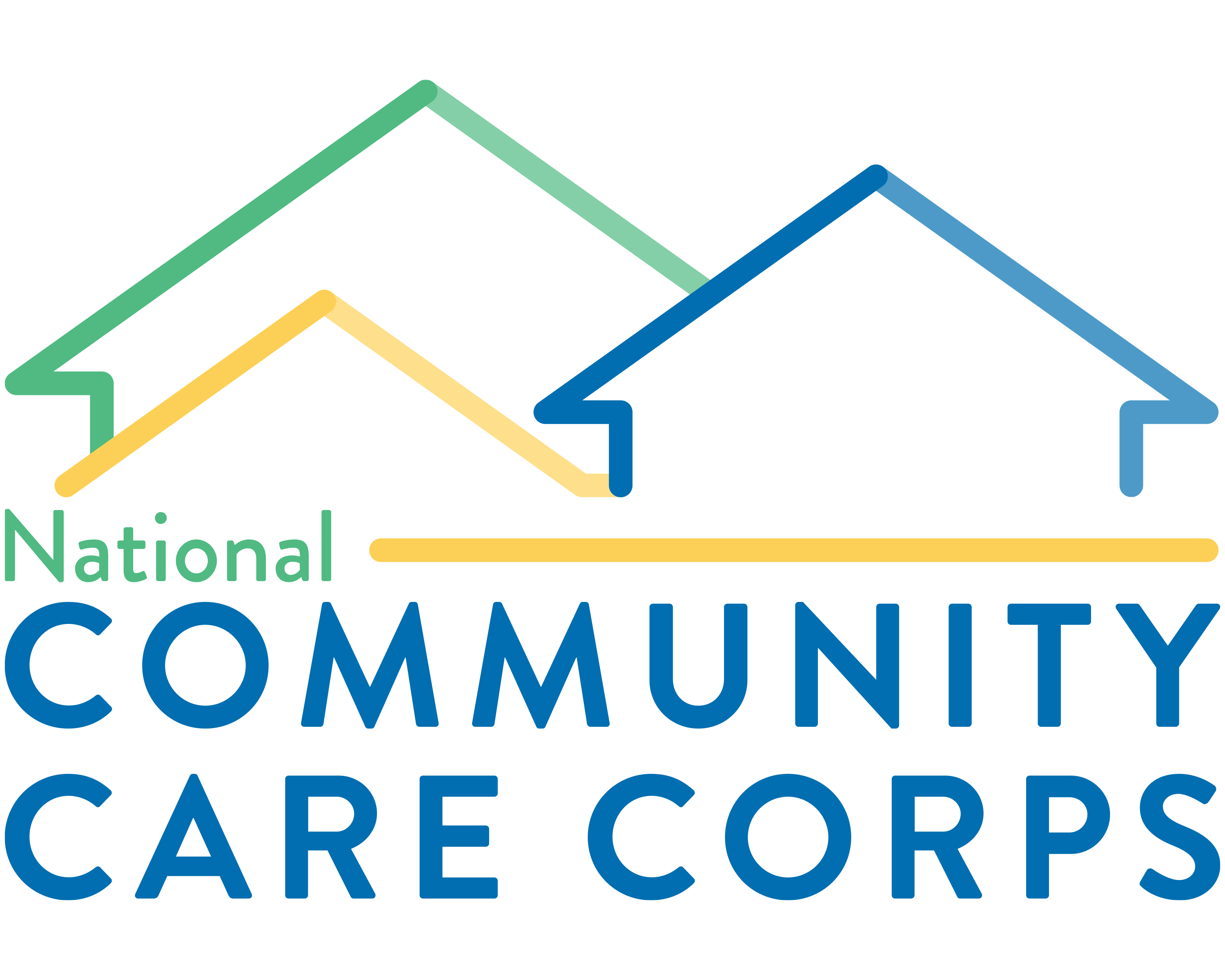 "I love connecting with older adults and helping them learn new skills and get connected to local resources"